| Product symbol | Product code |
| --- | --- |
| SPQC 650-1 | SZQ-650Z1-0 |
| SPQC 650-2 | SZQ-650Z2-0 |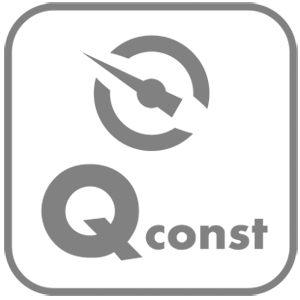 The cabinets are used as a housings of hydrant valves, which are installed on the end of rising pipe of dry / hydrated vertical section in a high buildings, on each floor. Adapted to work in a water supply network with a working pressure from 0.2 MPa to 2.5 MPa.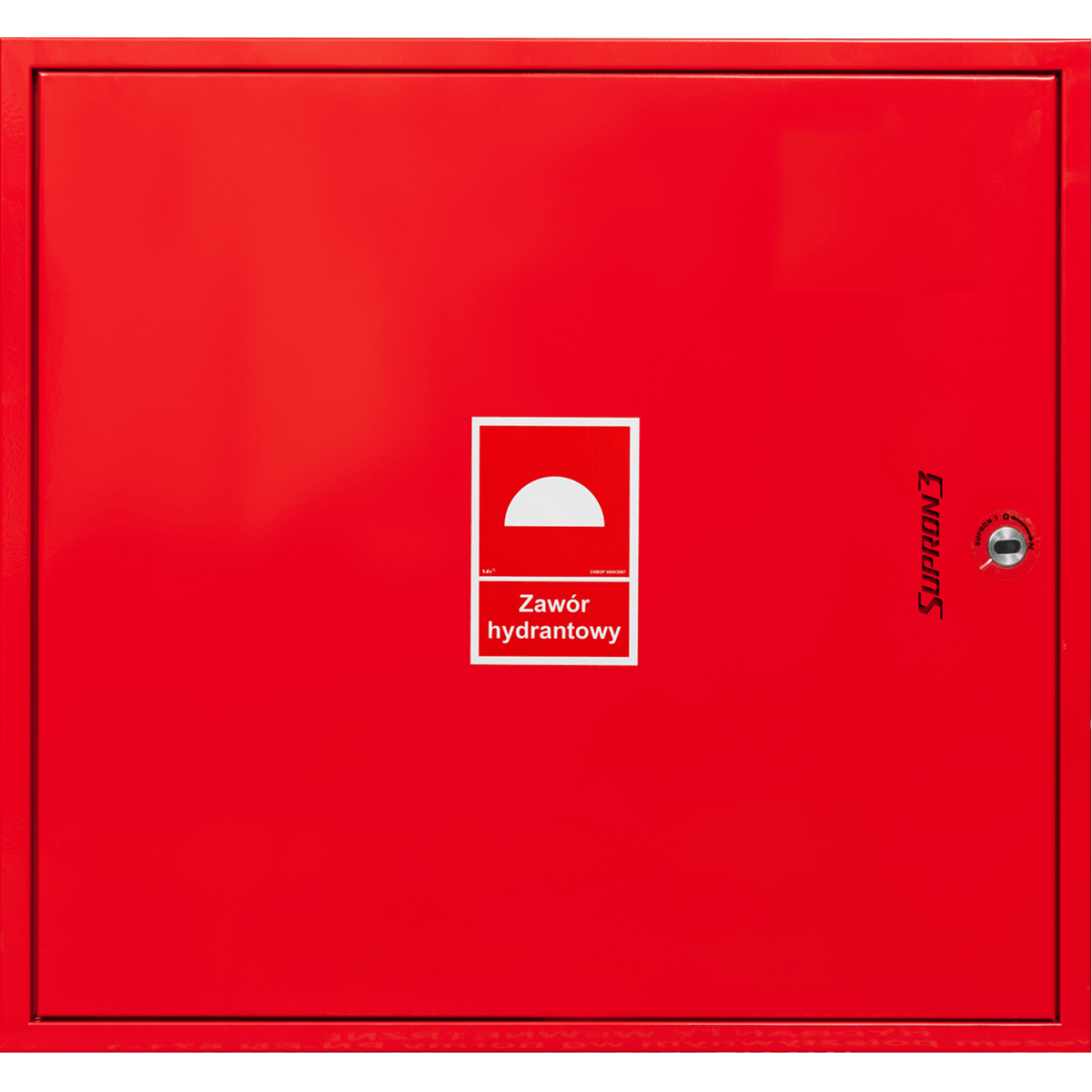 Standard execution:
Cabinets made of steel sheet lacquered with Facade type polyester powder paint. The cabinets are made in a universal version: the option of choosing a connection from the left or right side and from the top of the cabinet. The standard color is red (RAL 3000) and white (RAL 9003).
one or two hydrant valves 52.
OTS lock – opened by the fireman's ax in the case of valves provided for in the Regulation of the Ministry of Interior and Administration from June 7, 2010 "on the fire protection of buildings, other buildings and areas".
Type
Symbol
Dimensions [mm]
(height x width x depth)
Number of valves
Working pressure
Mounted on the wall
SZQ Z1
650 x 700 x 250
1 piece.
1,6 or 2,5 MPa
SZQ Z2
2 pcs.
Mounted in recess
SZQ W1
650 x 700 x 250
1 piece.
1,6 or 2,5 MPa
SZQ W2
2 pcs.