Supports for internal hydrants.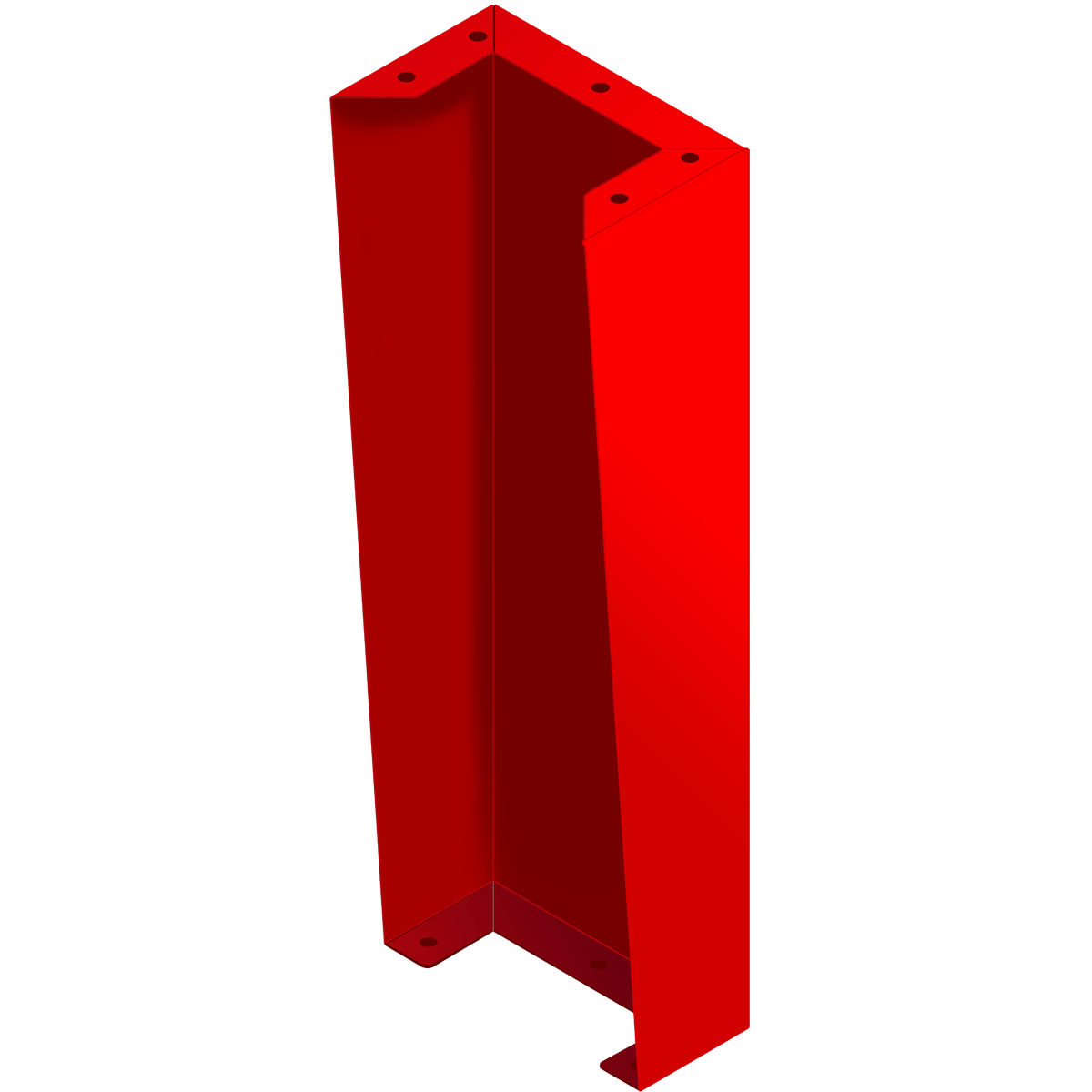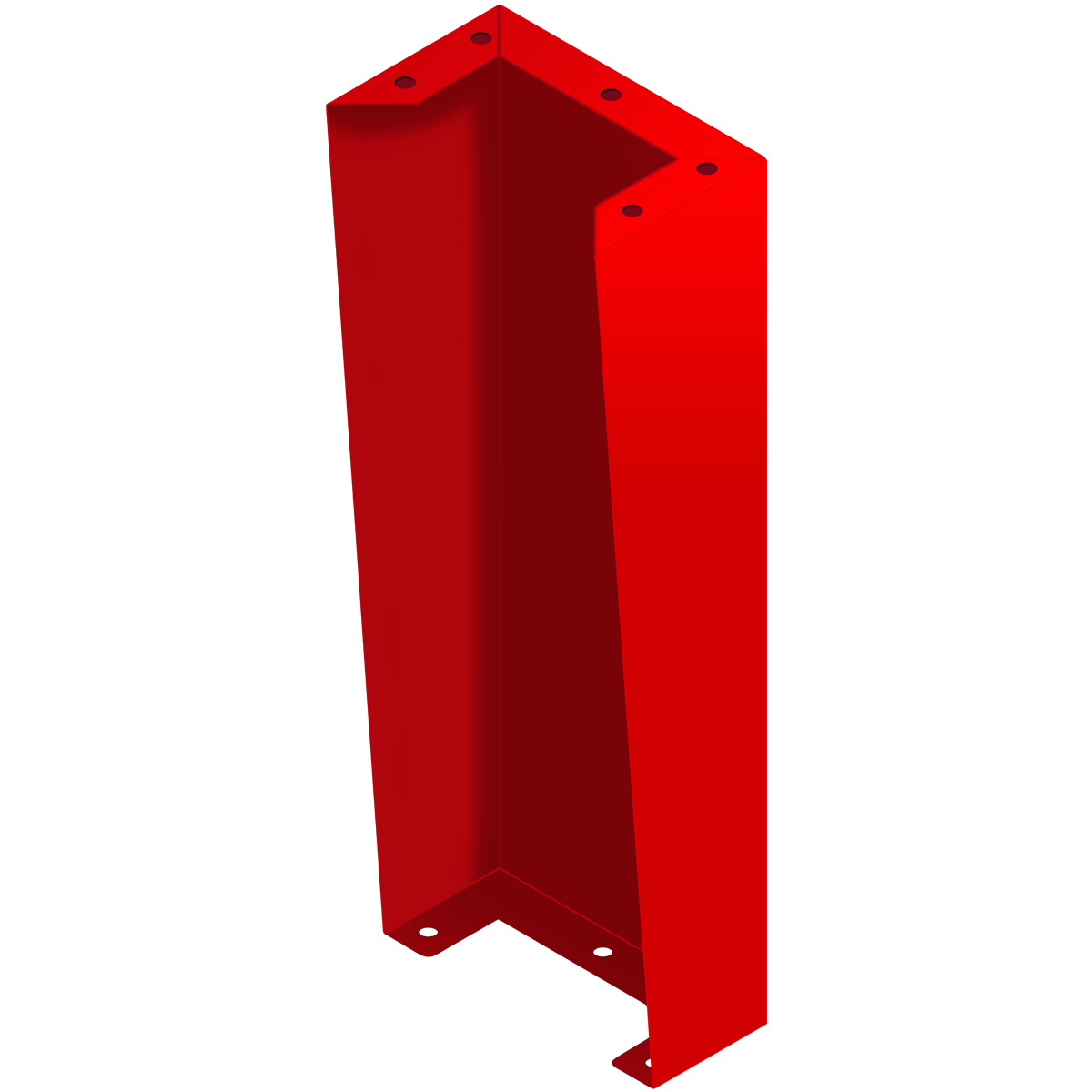 Standard execution:
made of black metal lacquered with Facade type polyester powder paint (RAL 3000) or white (RAL 9003)
the height of the support is selected for a given type of hydrant 25, 33 or 52 so that the valve is located at a height of 1350 +/- 100mm from floor level
Application:
hydrants suspended on light walls (eg. gypsum board)
internal hydrants mounted in light walls (eg plasterboard). The supports are less deep than the depth of the hydrant to allow installation in light walls.
---
Height of support [mm]
Height of hydrant case [mm]
Hydrant type
No of supports
550  (depth. 165)
900
Hydrant 25 FIT – vertical version
2
650 (depth. 235)
800
Hydrant 25G – vertical version
Hydrant 52 G6 – vertical version
2
700 (depth. 145)
750
Hydrant 25 FIT
2
700 (depth. 165)
750
Hydrant 25 FIT G
2
700 (depth. 235)
750
Hydrant 33
Hydrant 33 G
2
800 (depth. 235)
650
Hydrant 25
Hydrant 25 G
Hydrant 52 C3G6
Hydrant 52 C3G6G
2
920 (depth. 165)
520
Hydrant 52 C2
2
920 (depth. 225)
520
Hydrant 52 C2-240
2
920 (width 390)
520
Hydrant 52 C2
Hydrant 52 C2-240
1